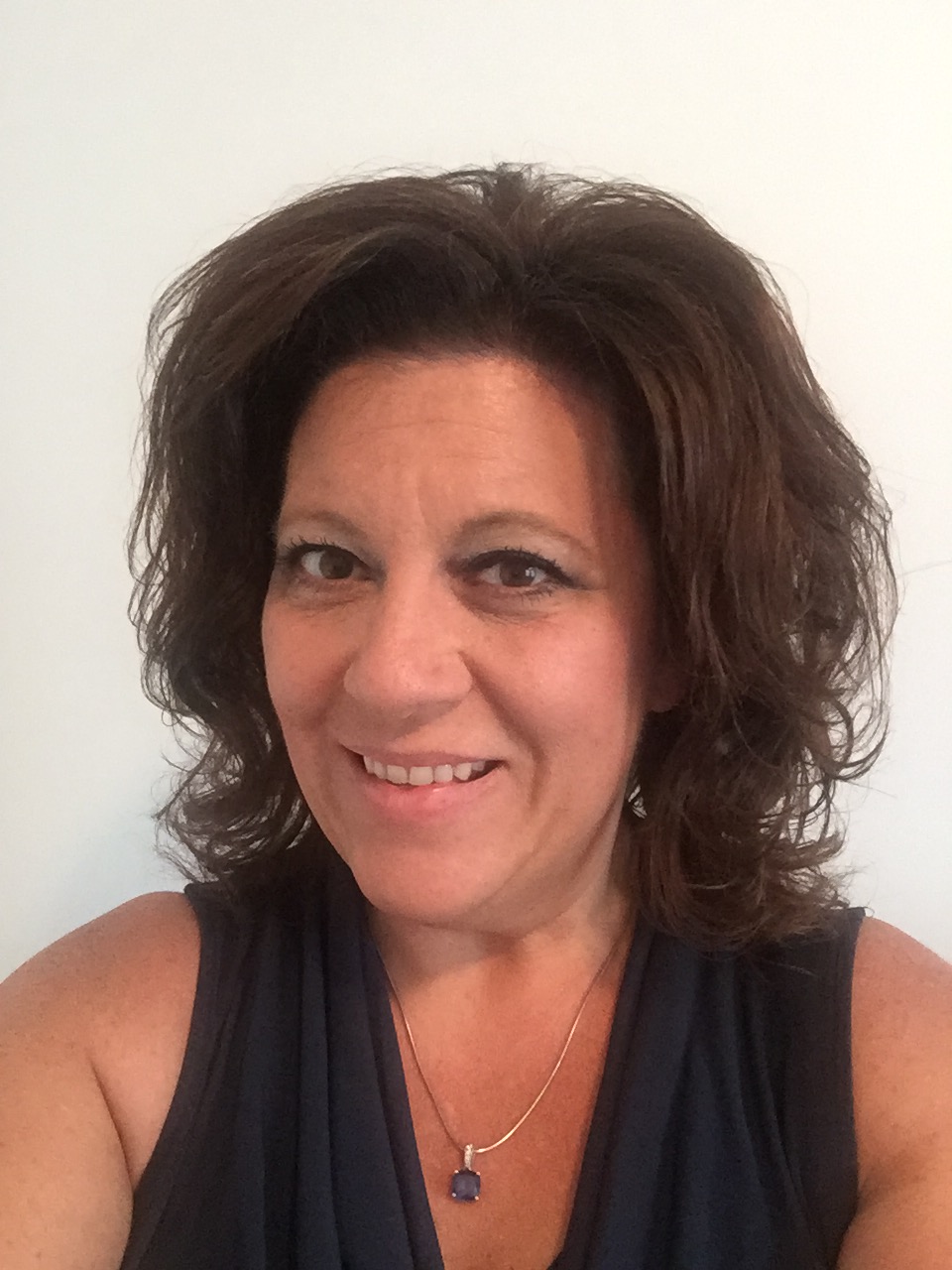 Over 14 years of experience in selling homes and working with buyers to find the perfect home to suit their needs. Today's challenging and fun real estate market poses new and more complicated hurdles for both sellers and buyers. We are experts working with sellers to compete with other listings, offering the least amount of market time for top dollar. First time home buyers are a top priority, we make sure they understand the entire process. We are with all our buyers from showing to closings.
Therese has an extensive knowledge of seller needs, market conditions and what it takes in today's market to sell your home. She works with both buyers and sellers, representing them in all their transactions. She will help you search for the perfect home to fit your needs in the least amount of time possible. Therese also controls the business functions of the team, prepares market analysis, contracts, provides client and vendor services and gets clients to the closing table on time.
A support team provides mortgage lender, professional home inspections, reliable service provider recommendations for all your home improvement needs, quality title services and more!